Employee lifecycle is a human resources model involving several stages to define an employee's journey in the organization. It explains how an employee progresses within the company from selection to exit.
Improving the efficiency of these six employee lifecycle stages helps enhance the employee's experience with the company, which reduces turnover and improves satisfaction. For this reason, the model is an optimum HR strategy to retain employees, reduce hiring costs, and ensure high employee morale.
This blog will discuss six stages of the employee lifecycle and best practices to improve process efficiency.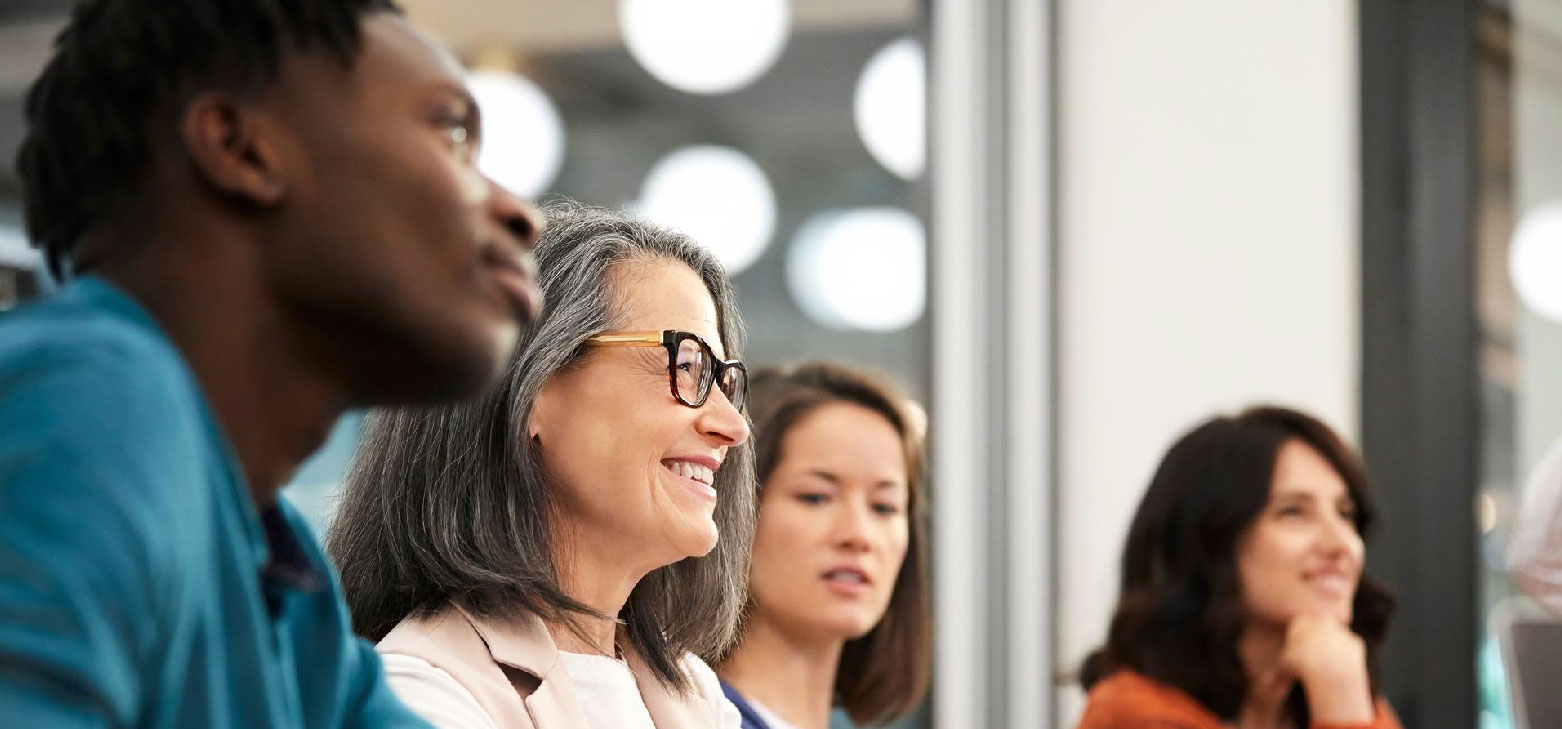 ---