Technical screening is a significant process of simultaneously testing and evaluating thousands of technical candidates' skills and experience against pre-decided parameters. Using a combination of knowledge and application-based techniques such as MCQs and simulators, a hiring manager filters out quality technical talent even before the interview. It is a filtration between receiving an application and hiring a candidate. 
Let's take an example: Hiring managers are seeking back-end Java developers at scale. They also want them to possess basic SQL knowledge of writing REST APIs. This is a specific requirement, but the candidate pool is vast. Hence, hiring managers need to create a filter to assess every candidate's skills across their requirements and scout the potentials. They enable tech screening tools and micro-analyze the candidates by focussing on:
A candidate's

coding and general aptitude

 

A candidate's understanding of

core technical concepts

such as

Java Concepts, REST APIs, Frameworks, problem-solving, etc.

on a diverse set of technologies

A candidate's

coding proficiency

in general programming languages such as

real-world Java programming
Tech screening verifies each candidate's fundamental and advanced skills, ensuring that the employers don't have to manage time-consuming interviews with applicants, who are neither qualified nor suited for a particular position. You'll be amazed at the remarkable number of candidates technical screening weeds out.
The technical screening process helps HR understand a programmer's capability to learn and comprehend. This not only provides insights into the extent of knowledge candidates can apply and analyze, but the baseline understanding of where the candidate's technical abilities are gives the company a much needed competitive advantage. 
Also, valuable, evidence-based analytics on candidate potential and performance deter hiring managers from shortlisting based on bias. Hence, the company is left with only the best candidate pool for the interview process, accelerating the hiring process holistically and fairly. 
Here's what tech screening deduces. It includes, and is not restricted to: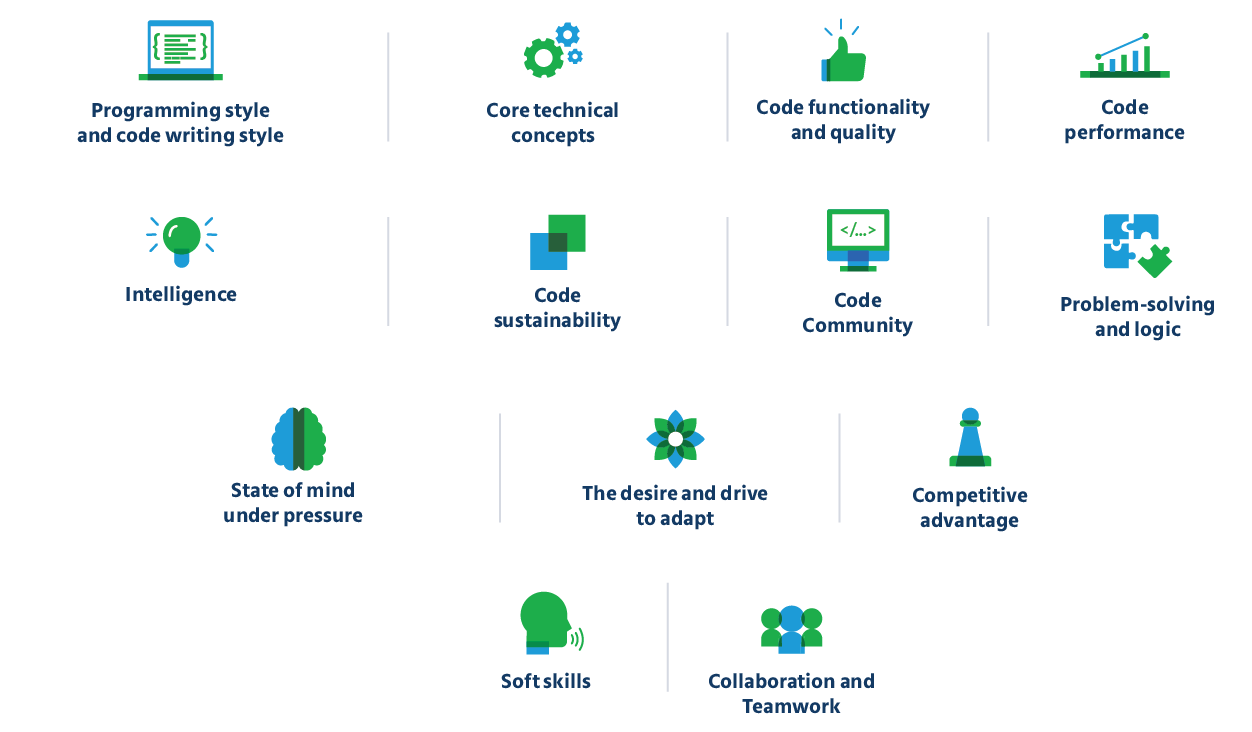 What Forms the Crux of Technical Screening? 
For effective screening, businesses must first have a competency framework, followed by a scientific screening method using assessments and tools.