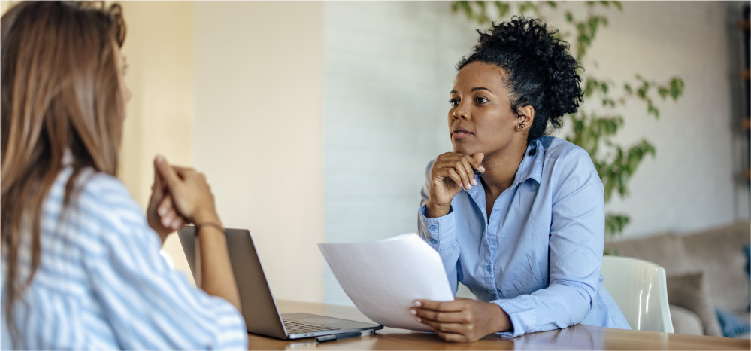 When hiring, HR managers may experience unconscious bias, overpowering their recruitment decisions. Psychometric tests help eliminate this bias and allow HR managers to identify suitable candidates for a job position based on their psychometric and technical abilities. Employers can assess different factors using psychometric testing, such as positive personality traits, dark personality traits, behavior, cognitive abilities, motivation, preferences, and values.
Comprehensive evaluation
Resumes and interviews may offer a subjective understanding of candidates' skills and abilities. Psychometric tests, on the other hand, provide a scientific and standardized approach to assessing abilities, personality, and potential. They offer a holistic view of candidates' suitability for specific job positions.
Reliability and consistency
Psychometric tests are designed and validated using rigorous scientific methods. They measure candidates' personality traits, behavior, motivation, values, and preferences. This helps employers make informed decisions based on standardized assessments.
Fairness and objectivity
Psychometric tests provide a standardized assessment for every candidate, regardless of background. This eliminates biases and discriminations based on factors like gender, race, or education.
As a result, employers are able to promote equal opportunities by ensuring selection decisions are based on merit, experience, and relevant abilities.
---